Dr. Tushar Mehta 
EXPERIENCED MEDICAL PROFESSIONAL
Competent and skilled Orthopaedic surgeon, highly motivated and enthusiastic to develop further knowledge and skills to grow professionally and personally.
6+ years of rich experience in Medical Department & Orthopaedic Trauma
Unique blend of academic excellence and entrepreneurship
PROFESSIONAL  SNAPSHOT
Faculty of Orthopaedics in Delhi Academy of Medical Sciences ( DAMS ).
Author of "Orthopaedics Punch" – A famous book for Orthopaedics .
Director of " Orthopaedics Plus Private Limited " an initiative towards the teaching and impartment of basic surgical knowledge of Orthopaedics to Under Graduates and Post Graduates
Currently working on a Textbook of Orthopaedics for Post Graduates – " Orthopaedics Plus "
Rich experience in handling all types of Orthopaedics Cases – Emergency or Accidental Services and Cold Orthopaedic Affections

Total Hip and Knee Arthroplasty.
Arthroscopy
Spinal Trauma
COURSES / WORKSHOPS / PAPERS / PRESENTATIONS / POSTERS
INDIA
Current concepts in Arthroplasty ( 2009 )
DOA HIP Symposium ( 2009 )
IOACON ( 2009 )
DOACON ( 2009 )
PHILOS Workshop under ageis of DOACON at AIIMS ( 2009 )
IOACON at Jaipur ( 2010 )
12 th PG Instructional Course Lecture at M.A.M.C. , New Delhi ( 2010 )
(J.R.S.O.A.) 4th Joint Replacement State of Art Meeting ( February, 2010 )
Delhi Shoulder Course ( March, 2010 )
ISHKS , Bangalore ( April , 2010 )
Best Evidence and Future Directions , Pre IOACON Workshop ( December , 2011 )
Indo – US Foot and Ankle Course ( January , 2012 )
CME on Knee and Shoulder Arthroscopy and Arthroplasty ( February , 2012 )
Faculty in SICOT India – Instructional Course Lecture Kochi
Talk on ' Tarsal Tunnel Syndrome ' in SICOT INDIA ICL – I
2nd Delhi Shoulder Course ( 2012 )
Attended Courses in BLS and ATLS
Paper by the title – " Role of Vitamin B 12 deficiency in Subacute combined deficiency of Spinal Cord " in Internet Journal   of Radiology
Poster by the title – " Role of Orthopaedics Trauma in today's scenario – From Kurukshetra to Kandhar via Kargil " at       TRAUMACON
CHINA
Paper by the title " Role of Damage Control Orthopaedics in Polytrauma " at South Asia TRAUMA Symposium at Tianjin Medical University (T.M.U.) at Tianjin , China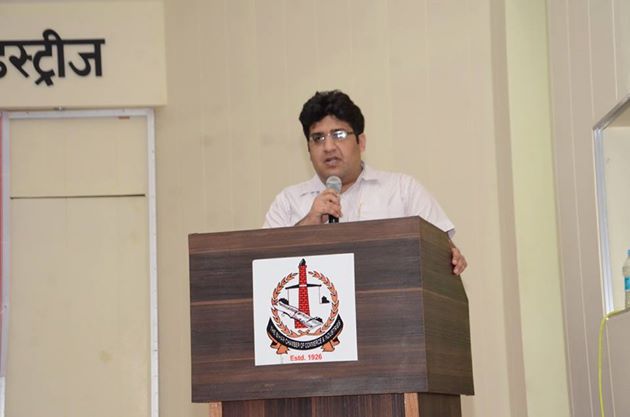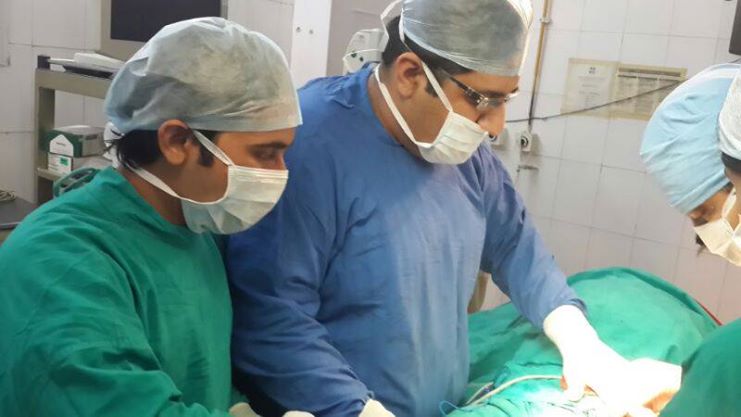 Now that we have evolved the subject from Nicholas Andre's vision of "straightening of a child – Orthos + Paedics" to today's concept of modern world Orthopaedics where we are dealing with individual subspecialities of Trauma , Spinal pathologies ,  Arthroscopy , Arthroplasty etc. , it is the aim of this portal to endeavour to arm the patients ,colleagues and fellow juniors with all the important knowledge  and unravel all the mysteries related to Orthopaedics.
Dr. Tushar Mehta
MBBS , DNB , MS(USAIM) , MNAMS , PGDCR